So what do clients really think of me? Read on to find out!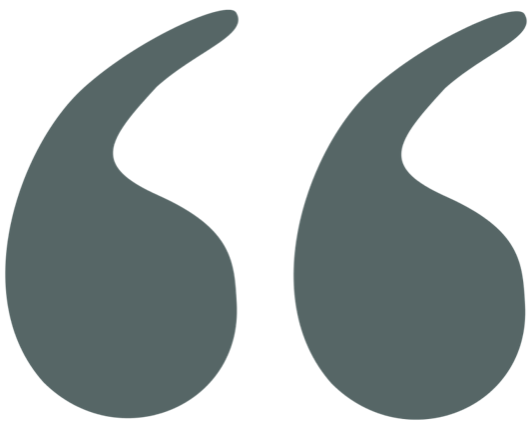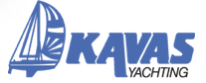 NODAS MORAITIS ON BEHALF OF KAVAS YACHTING
Our cooperation with Richard Shrubb began almost 3 years ago (2015) and still continues since he is undoubtedly a valuable writer. My experience so far is outstanding! He always delivers work of top quality (based on his deep knowledge), very quickly. He wrote a book for us, the "Beginner's Guide to Sailing", plus he writes sailing technical articles for our blog. I can't imagine there is other writer in a similar quality as Richard

ANGELA PEARSE – COPYEDITOR, CONTENT FIRST, BRISBANE
Richard has consistently supplied high quality weekly blog posts for our client since January 2016. He is an excellent researcher and writer and I highly recommend his professional copywriting services.

LITA SMITH-MINES – EDITOR – BOATING TIMES LONG ISLAND
I don't know which makes me happier as an editor — Richard Shrubb's willingness to tackle any assignment or his ability to make every story interesting. I smile when I see his name in my inbox and I am proud to feature his byline in my magazine.

AFEEZ ALADE-KOLAWOLE FOUNDER OF ECARTESTDRIVES.COM
My experience working with Richard Shrubb writing for my electric vehicle website, ecartestdrives.com, has been nothing short of impressive. His ability to tackle some of the most complex subjects on electrification is astounding. I once told him that his most impressive quality has a writer is being able to use words to draw pictures. His willingness to research, understand and convert his understanding in such short time into a world class article is why Richard is one of the best writers I have come across. My mission is to get people driving electric vehicles, and Richard has become an essential tool in my armoury in getting me closer to archiving my mission statement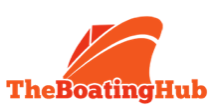 LEE JACKSON, DIRECTOR, THE BOATING HUB
We approached Richard after launching our website (www.theboatinghub.com), we were in need of regular, professional content. He has been writing for us for a couple of years now. During this time we have commissioned him to write blog posts, FAQ pages and create in-depth eBooks for us… He has not disappointed! Being a keen sailor himself he is very knowledgeable on all things sailing/boating, and is always willing to research topics thoroughly to ensure the accuracy of any published information. Our content always arrives in good time, and we have little need to request any changes. I would thoroughly recommend his services.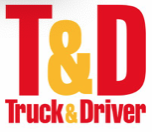 DAN PARTON – EDITOR, MENTAL HEALTH TODAY (and then, TRUCK & DRIVER)
Richard is an experienced journalist who is extremely reliable, and has been a valuable – and valued – contributor to Mental Health Today and Learning Disability Today for some eight years. His feature writing is of a consistently high standard, and he always writes to his brief, on time and to length. His work is always well researched, and the people he interviews are always authorities on the subject. Meanwhile, his regular opinion columns for MHT have consistently been of high quality. His authoritative voice, borne out of his own experience as a service user and from talking to others as a journalist, give his columns weight and an insight that perhaps others cannot give. He is not afraid to tackle controversial or 'difficult' subjects in the field of mental health, but does so with balanced touch that give genuine insight and make the reader think.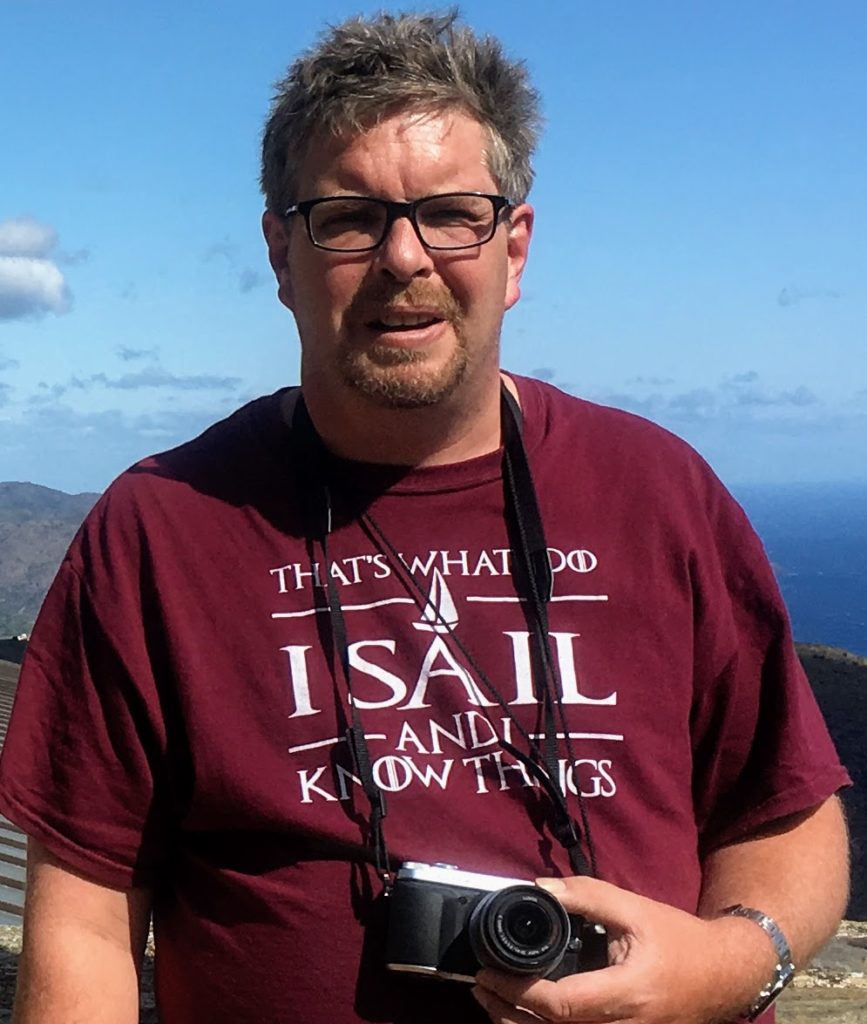 Drop me a line to discuss how we may too have a sound working relationship at freelance@richardshrubb.com!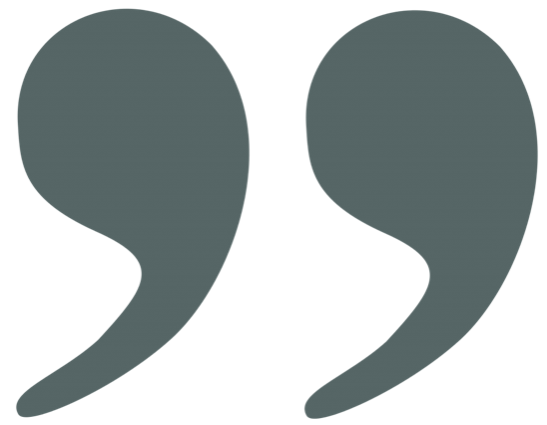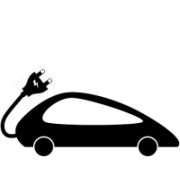 Learn more about how we can work together on your electric vehicles business.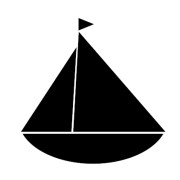 Looking for a water sports content or copy writer? I can help with that.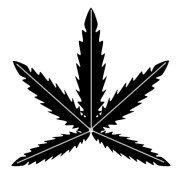 Need help with your cannabis copy?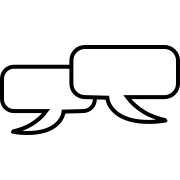 Do you have an issue to promote on how society and government is letting down those most in need?