Brilliant at developing your product but bumbling with words? You need a UK electric vehicles writer. Let's communicate what makes your business buzz!
Writers, designers, retailers and engineers are their own disciplines. What about writing?
Do you need landing pages written for your website?
Do you want to communicate your opinions on the matters that affect you?
Do you want to discuss the issues that affect your customers the most?
Have you made a major breakthrough and want to communicate your technology to the masses?
UK Electric Vehicles Writer 
• Electric cars and trucks blogs, articles and web copy
• E-bike and e-boat blogs, articles and web copy
• Case studies
• White papers
Want to know more? Contact me at freelance@richardshrubb.com or by phone on +44(0)1305 871 938
E-bikes, e-scooters, e-cargo-bikes
Micromobility is a buzzword among key urban mobility thinkers today. How many e-bikes could fit in the space of a Tesla Model S 100D? Quite a few!!! How many e-cargo-bikes could fit in the space of a long wheelbase Transit? Again, a few!
I have taken an interest in this field – look at my portfolio below!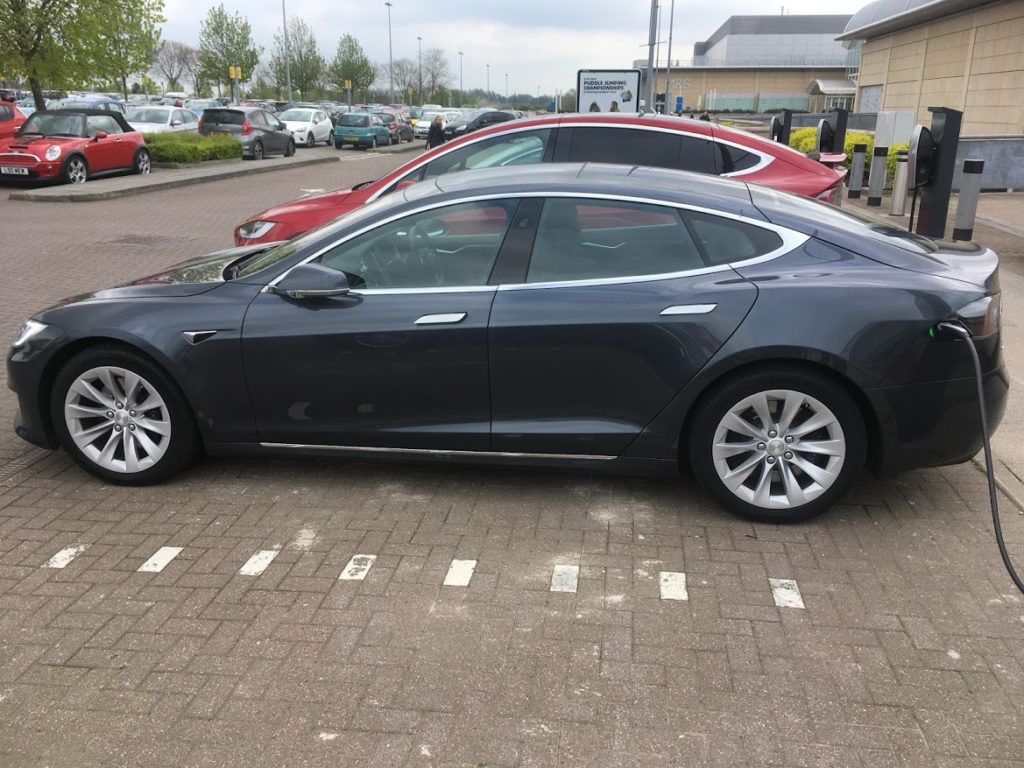 Blogs and articles
Good electric vehicles web content has two effects – it tells search engines you are still current but also brings people to your site time and again. Yes, it has to be keyword optimised (a skill in its own right) but most important of all it has to be something people want to read. That's why you need an electric vehicles writer. I produce well researched and knowledgeable content that will give the reader something to think about.
Case studies
Case studies are great for showing off what you have done in some depth. As a journalist, interviews come second nature to me. With 12 years' experience and postgraduate journalism training, I am good at getting people to say what they mean and how they feel about you and your business.
White papers
Have a complex issue to convey that needs six or more pages to explain? With a workmanlike technical knowledge of EVs, LEVs and CAVs I can help tell your technical story in a way that your clients and stakeholders will understand.
Contact me today!
Have a look at my portfolio below then email me on freelance@richardshrubb.com to connect!