I have been a sailing journalist and online writer since 2010. Have a look through my sailing writing portfolio below for some highlights of what I have done.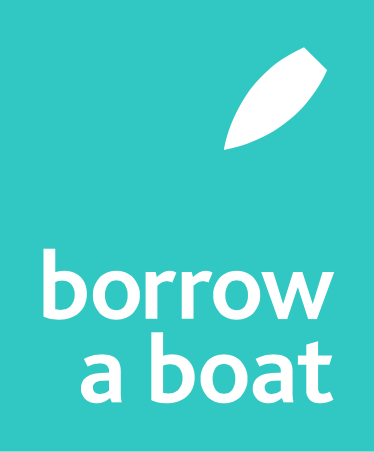 Over 2019 have produced a number of landing pages for this international yacht charter brokers.
See Procida in Italy and Fethiye in Turkey as examples.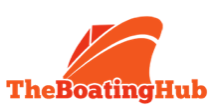 Here's a blog I wrote – Solo Circumnavigation – How To Master The Art Of Sailing Alone
I also produced an e-book: Guide to sailing qualifications around the world. Download here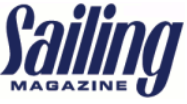 In 2012 I was a very busy journalist at the Paralympics and Olympics sailing events. Here's a feature I did on US Paralympian Paul Callahan for this WI based US sailing magazine download the PDF for this here – True Grit

2012 – Sailing Towards Olympic Dreams – the piece that would start my entire Olympics writing campaign by putting me on the press boat for the US Eliot Olympic trials
Heat waves – how they are forecasted. Another stand out feature with the magazine I ended up writing for for over 5 years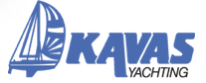 Over several years I have helped this midsized Greek yacht charter company with landing page copy and blogs.
See our e-book, Kavas Yachting – Sailing Guide.From the basics we take the yacht charter client up to extreme circumstances such as a holed hull and running aground.
Also, Buying a secondhand boat– the ins and outs of this difficult yet rewarding job!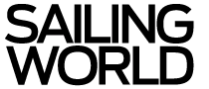 In 2012, living in Weymouth, England, I was working with this top international elite yachting title. See London's Collective Spirit– the 2012 Cultural Olympiad went afloat as an example

Beginners Guide to Hiking – Everything you Need to Know.